Your search for a wedding venue that feels timeless yet breezily laid back ends here! Amarai Farms is home to a vast stunning landscape that celebrates nature and showcases the simplistic beauty of it in the most gorgeous ways imaginable. An oasis of luxury with its fountains, exotic flowers, and flagstone paths that make for breathtaking scenic backdrops. Make your wedding experience an unforgettable one with the romantic and elegant canvas that Amarai Farms provides you with.
"With just the perfect blend of indoor and outdoor spaces, Amarai Farms makes for a breathtaking wedding venue as well as the functions surrounding it."
Hub of Lavesh Celebrations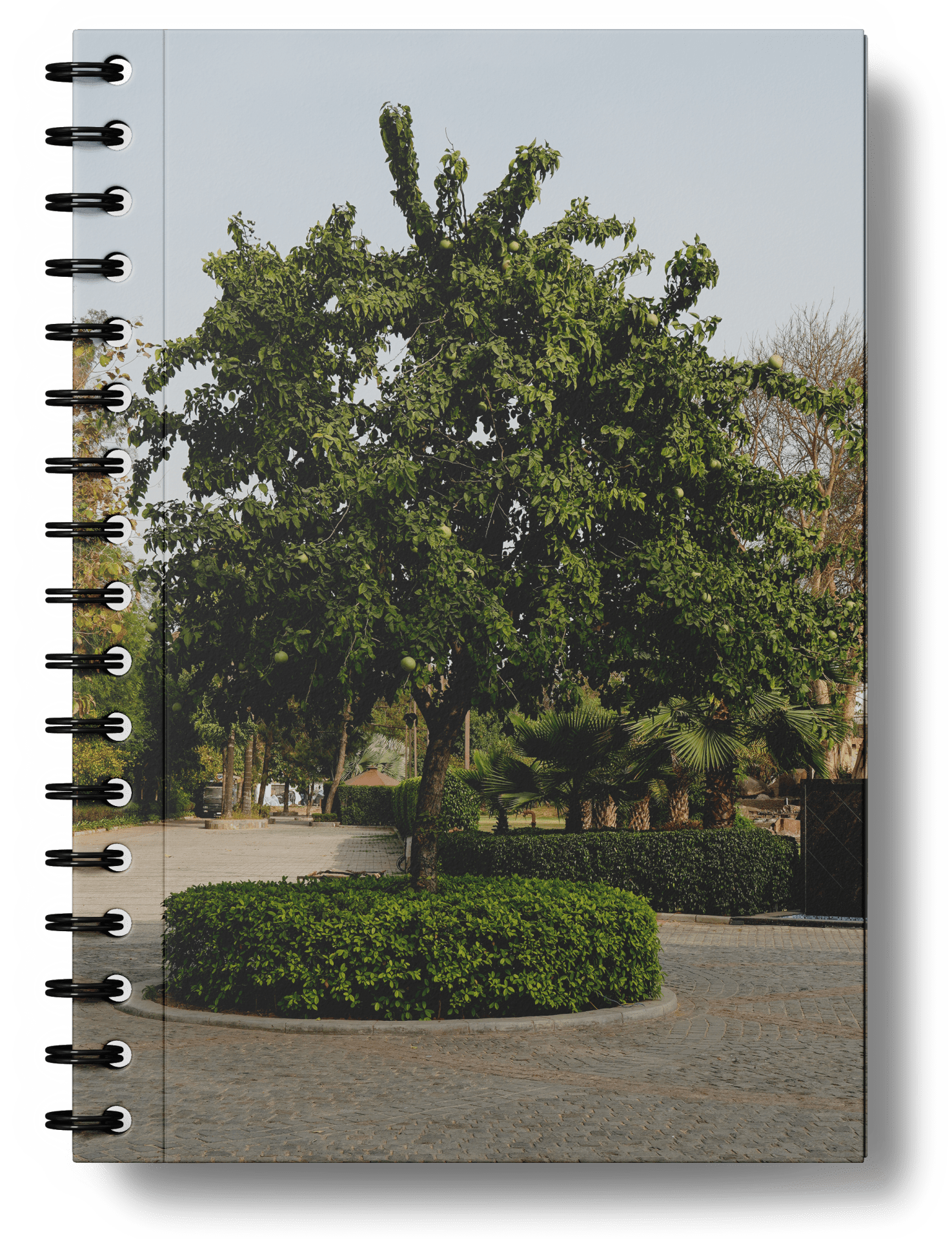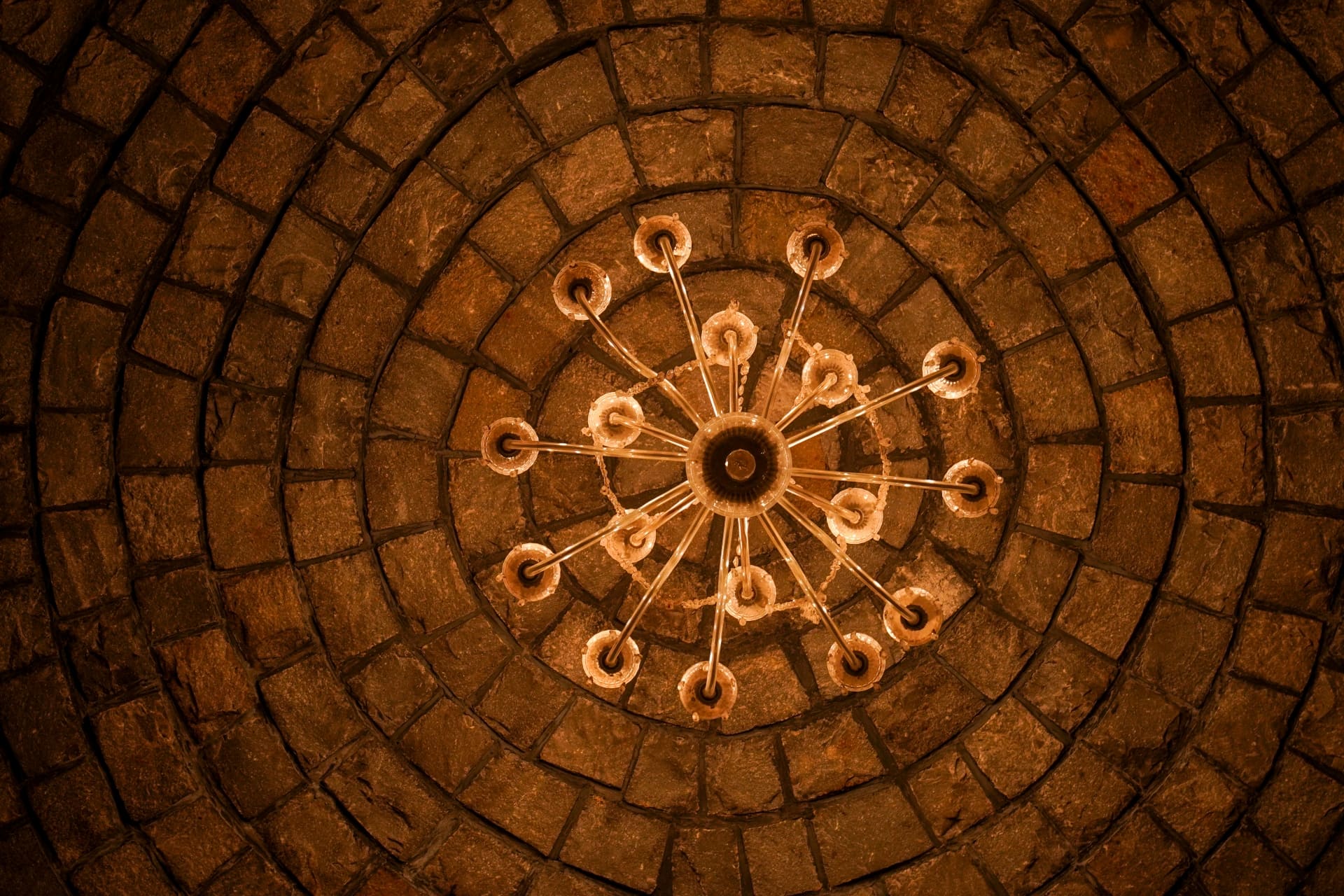 "An Oasis of Luxury.. Had a truly luxurious experience. Every tiny detail is so beautiful. The staff is most willing to help and service is at its best. Food is delicious. The bride room is also so clean and well kept.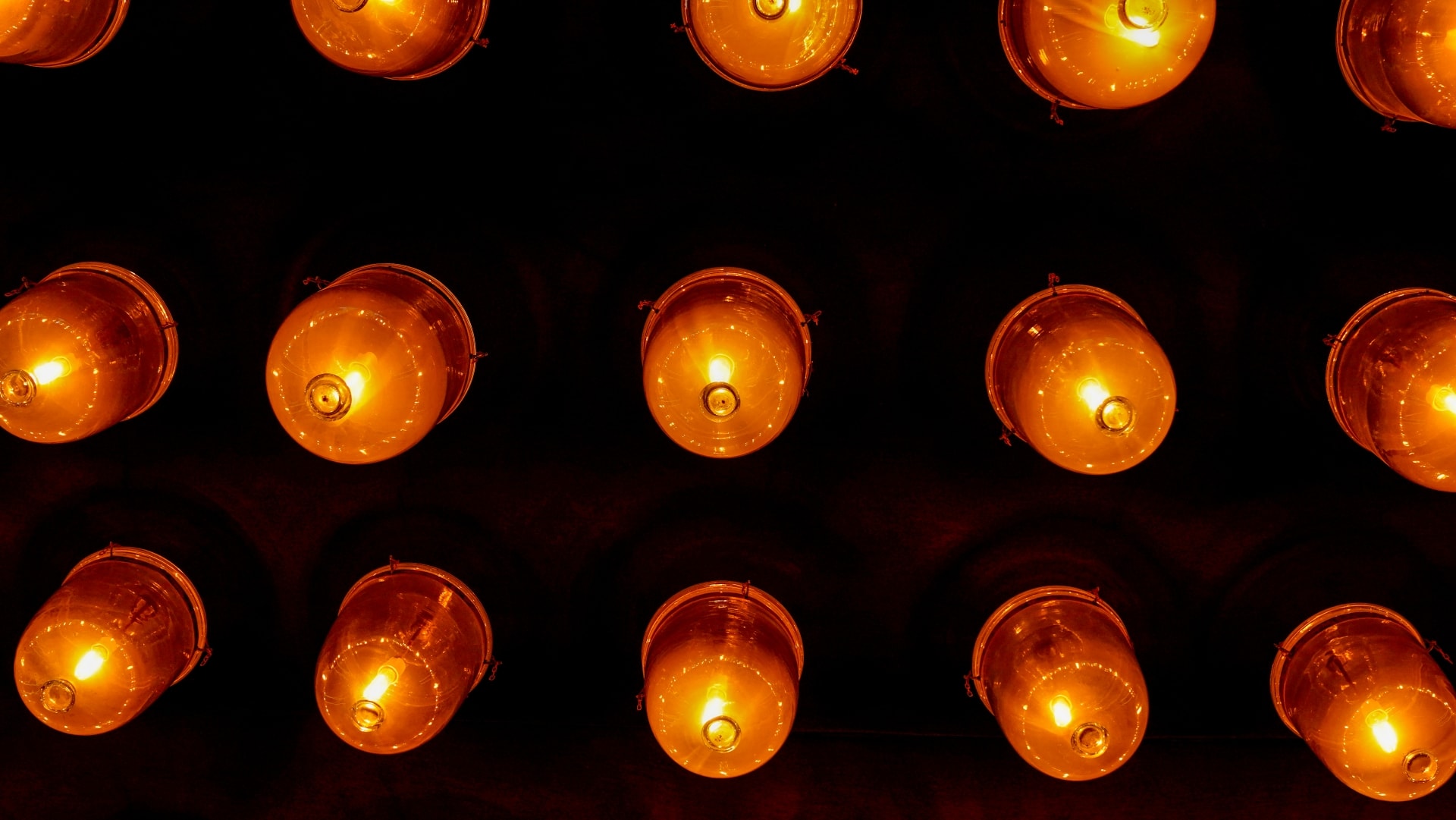 "I had celebrated my 40th Birthday at Amarai Farms. The celebration was like a dream….stunning candle decor was done and everything was so well organised. Netra took utmost care at every minute details.She made me feel so special on my big day. Thank you so much."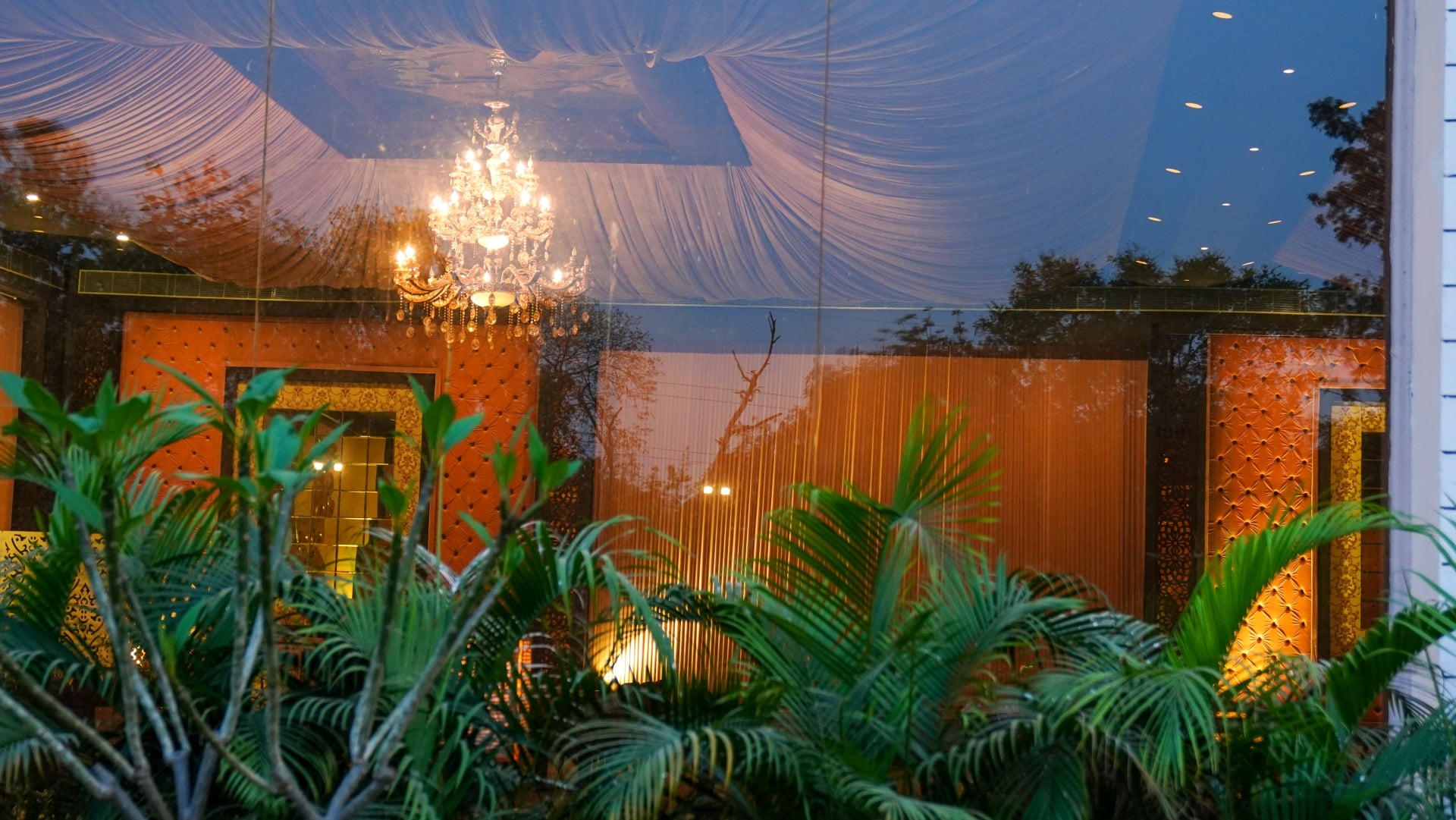 "Fabulous place for parties. It is situated near to the red light of Kapashera police station. There is plenty of serving caterers available there , and the whole staff is very diligent and best at serving!"